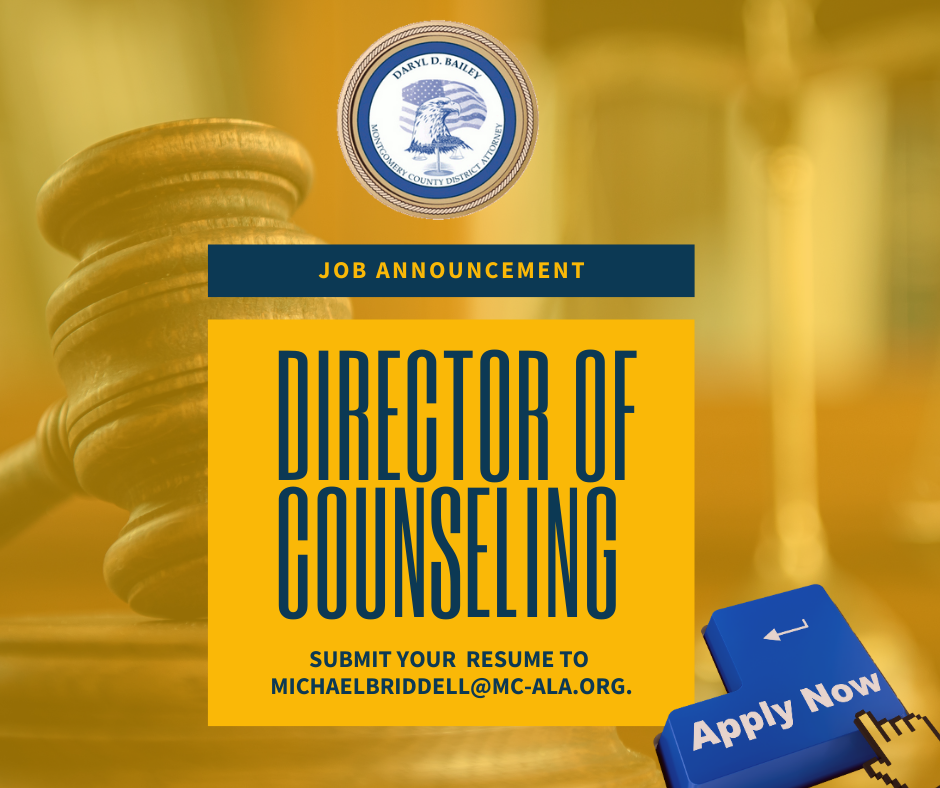 NATURE OF WORK:
The Fifteenth Judicial Circuit Pre-Trial Diversion program is seeking an experienced mental health professional and leader to serve as Director of Counseling. The director will be a team leader who provides direct service to clients along with a dedicated staff of licensed mental health professionals and interns.
The Pre-Trial Diversion Counseling Program utilizes evidence based best practices, where counseling and services are goal-focused and brief, providing resources, solutions and strategies to deal with individual concerns. Services include individual and group counseling, intake assessments, consultations, psychological testing, trauma treatment, referrals, and crisis intervention. Services are provided in person and via teleservice modalities.
The Director of Counseling provides vision and leadership in establishing and monitoring departmental services, ensuring operations are consistent with national standards of practice, professional ethics, and best practices in the Pre-Trial Diversion Counseling Program. The Director is expected to establish strong, collaborative working relationships with the Pre-Trial Diversion Director, case managers, and counselors to promote the wellbeing and success of clients. The Director must be a visible and engaged member of the Counseling Program and access to resources within the community.
SALARY RANGE: $50,000-$69,600.
Please email your resume in Word or PDF format to michaelbriddell@mc-ala.org no later than Friday, November 13, 2020.