Daryl D. Bailey
District Attorney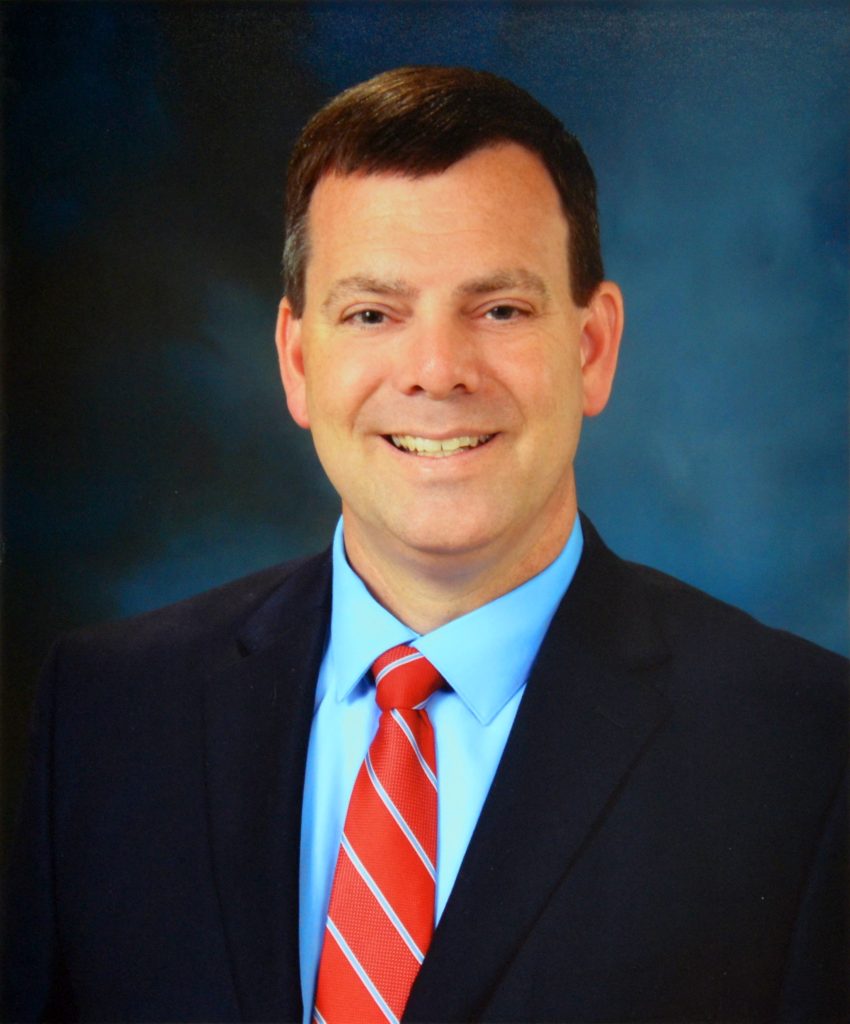 "I am honored to be your District Attorney.

I pledge to you that I will fight every single day to make sure the victims of crime are well represented and are treated well in our criminal justice system.

I will spend my energy to make sure the guilty are held accountable but that the innocent are protected."
Lloria James
Chief Deputy District Attorney
"I pledge as your Chief Deputy District Attorney to serve and continue to serve the victims of Montgomery County with ALL that I have."
Meet Your Deputy District Attorneys
Alan Dees
Damon Lewis
Sean McTear
Scott Green
John Groos
Terri Jones
Marianalyn Dennis
Jonathan Morgan
Ben Gibbons
Ben McGough
Tim Tyler
Justin Jones
Shanitra Jackson
Greg Griffin Jr.
Jasmyne Crimiel
Ty Taylor
Charlie Hawthorne
Thomas Fields
Michele Davidson
Jazmin Willingham
Madelyn Mauldin
Steven Chumbler
Hayley Steelman
Hannah Faulkner